Hey Everyone
Yesterday we discussed a new and free, Alembic third-party plugin, for us 3ds Max users. Well the good news is that Yoko Irene Colby, from Digital Frontier, has just informed me they have recompiled this for 2013. For many of you this was a stumbling block, so I'm sure you will welcome this important update to their tool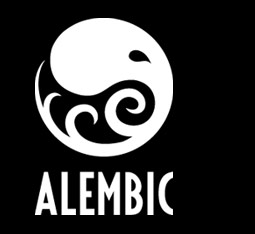 Whilst we are talking about Alembic, you should also be aware of this commercial tool from Exocortex.
Exocortex Alembic for 3ds Max is part of their suite of Alembic plugins. Exocortex also have, immediately available plugins for Softimage, Arnold and Python as well as a Maya one. The Maya plugin is currently in an open beta.
More info here on Exocortex.
The 3ds Max plugin is based on their Softimage one, and follows a similar workflow and interface. Which means we now have two powerful options and workflows for Alembic with 3ds Max…… This is definitely great news!
Happy Max'ing