Hi Everyone
On Friday 28 September, Autodesk will be supporting the 2012 BAFTA Games Lecture by Hideo Kojima. The Japanese creator of 'Metal Gear.'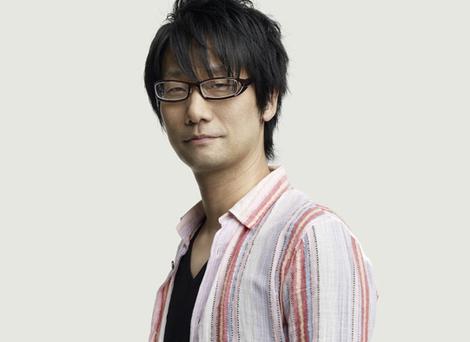 BAFTA's Annual Lectures showcase renowned creative talent in film, television and games, providing a platform on which individuals share their personal vision for the future of their industry. Previous speakers at the Annual Games Lecture include Will Wright, Peter Molyneux, and co-founders of Bioware Drs Ray Muzyka and Greg Zeschuk.
"Kojima is currently celebrating 25 years of the METAL GEAR series, and has also been director, producer, writer and/or game designer on celebrated titles such as Snatcher, Zone of the Enders, and Boktai. He is currently Director of Kojima Productions and Vice President of Konami Digital Entertainment."
Full details can be found here.
You can find previous lecture recordings, by clicking on the below relevant links.
Happy Max'ing