Today is time for a special blog post from a guest writer; Anselm v. Seherr - Thoß. Anselm is based in New Orleans, Louisiana and has created numerous publications on the PFlow Toolbox.
Anselm is an award winning Visual Effects Technical Director and VES (Visual Effects Society) member with emphasis on particle based effects as well as Fluid Simulations, Shading and Post Production. He has worked on numerous high-profile movies like James Cameron's "Avatar", G.I. Joe-Rise of Cobra, The A-Team, 21JumpStreet, Ridley Scott's "Robin Hood", Priest, SuckerPunch, Dragonball: Evolution, Tree of Life, Clash of the Titans(3D conversion), Niko & The Way to the Stars, "Loewenzahn", Angel Camouflaged, The Big Year, and "Il sogno del Maratoneta(Day of the Race)" as well as numerous commercials and music videos. He has also been consulted vfx on movies like Gulliver's Travel, Skyline, Moving Day (Shortfilm).
Needless to say he is an authority on 'explosions' and he kindly agreed to supply a "short" tutorial for this blog on creating explosions, focusing on using FumeFX within 3ds Max. This "short" tutorial turned out to be something special, as it was in 2 parts, with over 3.5 hours of content.
So let's not waste anymore time but dive straight into the videos:
As an added benefit You can download the 3ds Max 2010 scene files here. (as a .ZIP) and follow along whilst creating your own explosive scenes.
Make sure you visit his website here and portfolio on Vimeo here.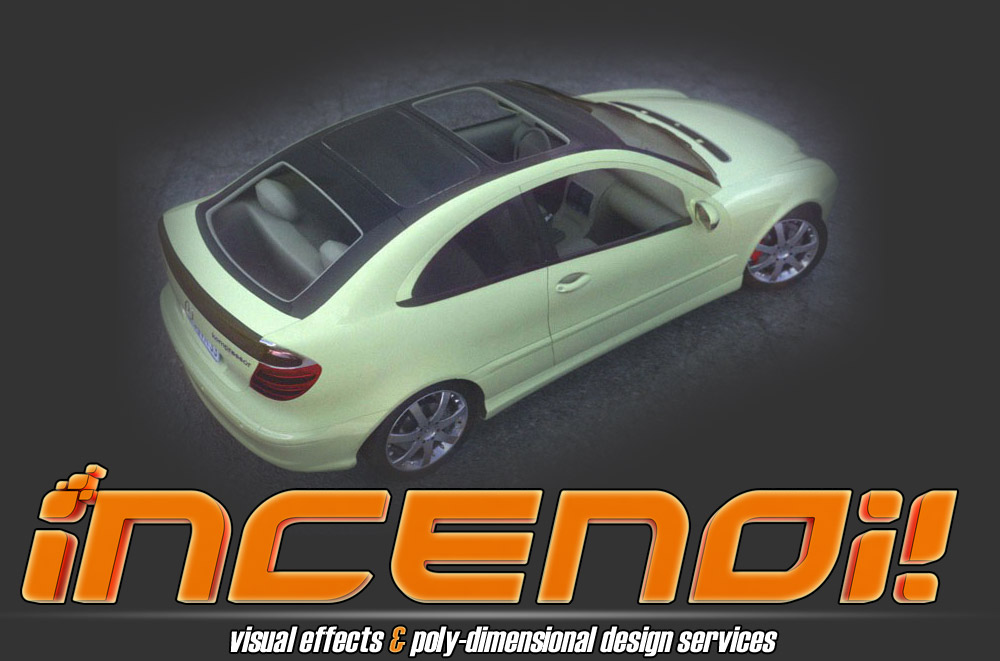 Also please, take the opportunity to send him a "thank you" email. I can speak from experience when I say that sometimes it feels as though, no-one reads or looks at your online content, and this simple "thanks" will always brighten up a day…
(Email him here: mail@incendii.com)
Once again a giant thank you to Anselm for taking the time to share his knowledge with the community.
Happy Max'ing.